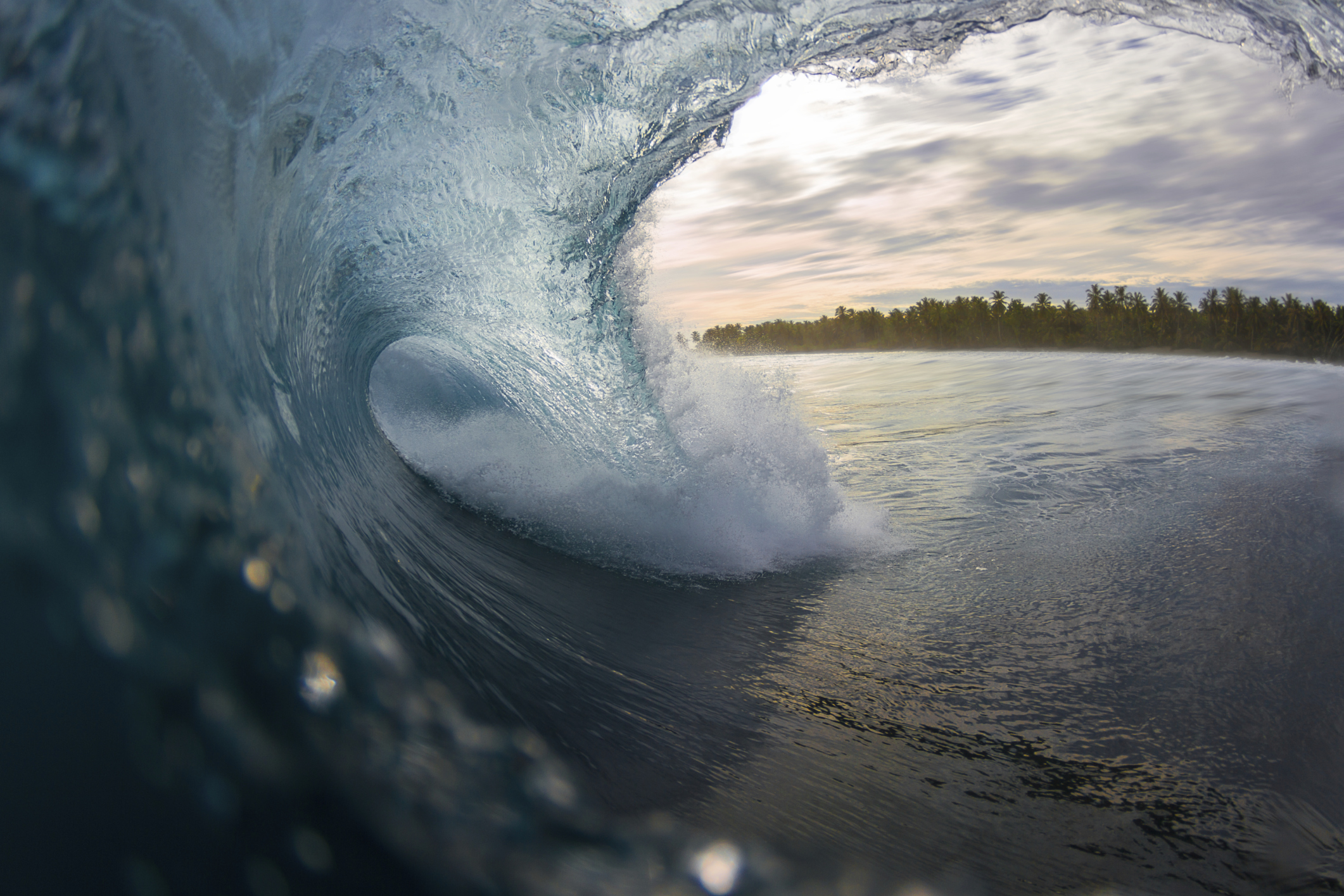 Technical Training
A significant investment in your business's future — It pays to work with professionals you can trust
From Professional to Technical Skills
We offer numerous Training Courses that can help improve your organization. All of our Training Courses are tailored to meet the specific needs of your organization.
LEAN Manufacturing

Six sigma (all belts)

Blueprint Reading

CNC Machining

Geometric Dimensioning & Tolerancing (GD&T)

Design of Experiments

Failure Mode & Effects Analysis (FMEA)

Fluid Power I & II Fundamentals

Gaging & Inspection

Shop Math

Program Logic Controller/Sensors (PLC)

Statistical Process Control (SPC)

Robotics

Vision Systems
TECHNICAL TRAINING GIVES employees THE SKILLS THEY NEED TO IMPROVE PRODUCTION AND QUALITY, WHICH in turn HELPs your organization TO EXCEED CUSTOMER EXPECTATIONS.
Our Technical Training is highly specialized and effectively developed to meet the needs of employees at all levels throughout your organization. Our subject matter experts develop highly structured curriculums, designed to accelerate skills needed to service, repair, produce, maintain and analyze, parts and data.
Interested in Professional Training