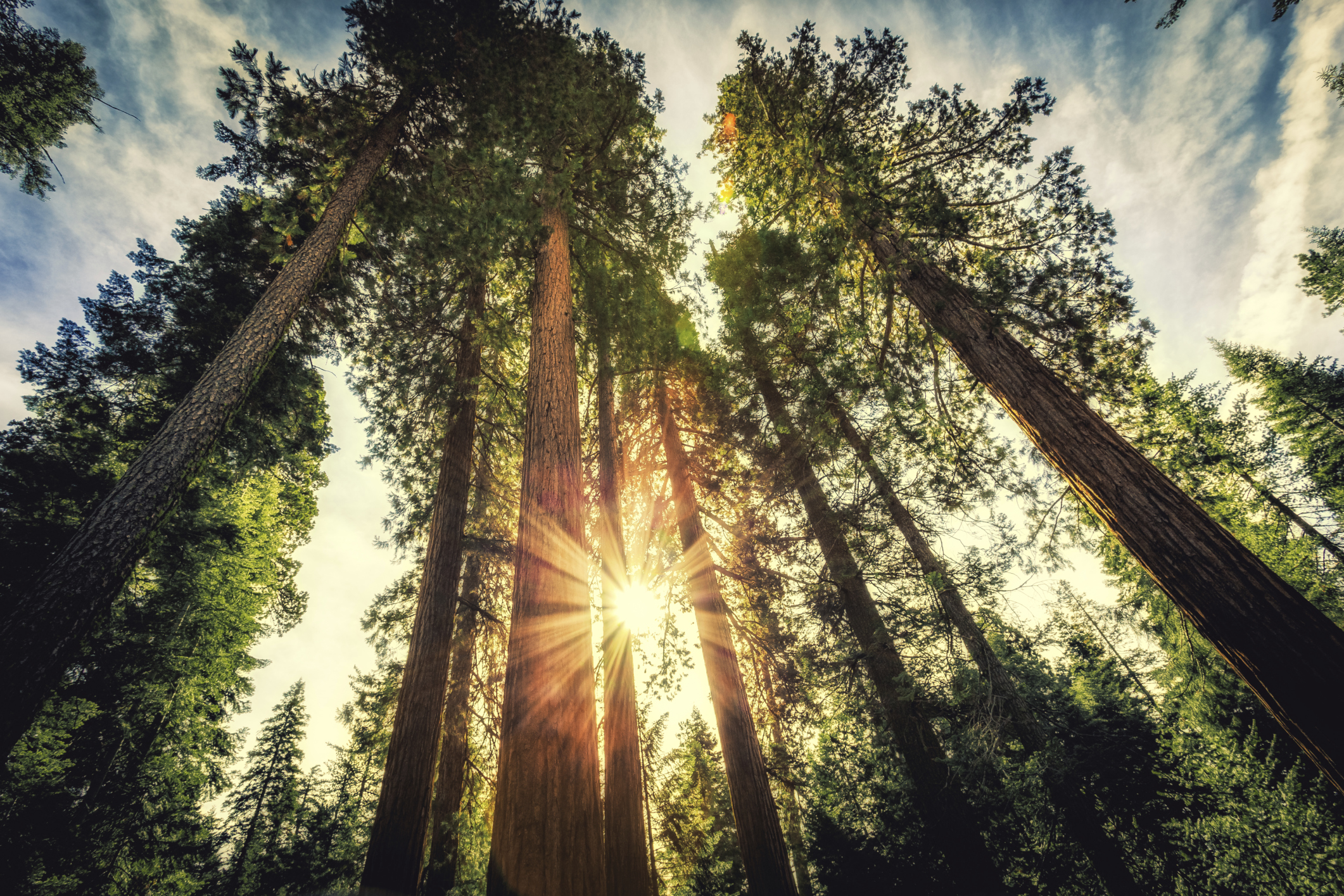 Benchmarking & Selection
Let us draw you a roadmap to success with a customized program tailored to meet the specific needs of your organization.
Our job-benchmarking process enables organizations to assess a specific job—not the person—and the qualifications required for candidates to be successful. From there, our tailored process can be used in selection and development.
Create a better overall job fit, buy-in and vastly improve retention
We believe superior performers are selected when the job is able to talk, and our selection process begins with an understanding of the intrinsic knowledge and key accountabilities needed to be successful in a specific job. To find the best talent, we recommend executing a streamlined process that measures an individual's Behaviors (DISC), Motivators, acumen and competencies necessary for the job in question.
By investing in benchmarking and key employee selection, you'll secure the talent necessary for success while eliminating common biases often associated with the hiring process.
RECOMMENDED PROCESS — ASSESSMENT: TALENT DISCOVERY & ADVANCEMENT (TRIMETRIX® HD)
RECOMMENDED PROCESS — ASSESSMENT & TRAINING: EMOTIONAL QUOTIENT™ (EQ)