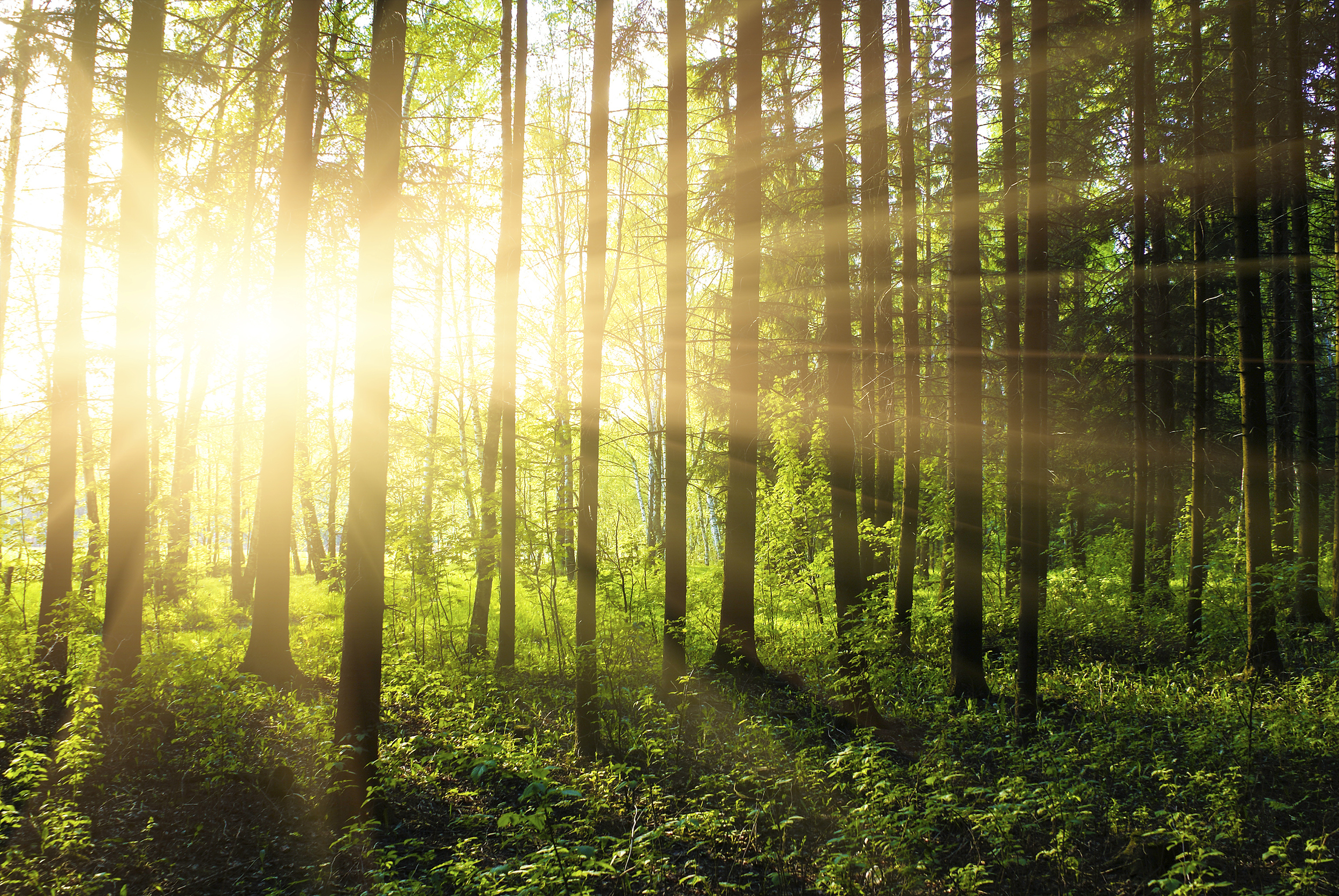 Our Philosophy
Simply stated...We help our clients reach their full and untapped potential!
organizations are living entities
They grow, thrive or whither on the vine. The way that an organization develops is a direct reflection of the management's ability to plan and constantly nurture. We understand the urgency of developing a highly skilled and motivated workforce to meet today's global economic needs and changing workforce demographics. All of our services, training, and tools are specifically designed to tap the unlocked potential of your key employees. Participants are able to immediately use the skills and knowledge they have acquired through our training programs and coaching in the workplace.
Mission
To help our customers grow and maintain their organizations, by providing them with the highest quality services, training, and tools.
Values
Client Focus - Is our primary value, as our clients are our very reason for being.
Commitment to Excellence - By providing our clients with the highest quality products & services, including customer service.
Credibility & Integrity - Through dependability, client confidentiality and responsible fiduciary relationships.
Enriching the Lives of Others - By helping them grow and develop so that they can achieve their full and untapped potential.
Appreciating Talents & Gifts - That all of our employees, teammates and partners bring to the table.
Having Fun - By remaining positive in the face of adversity and to enjoy our clients, partners and families.
Life-long Learning - To remain relevant in our industry and ensure that each client, regardless or size, is given our best on each and every engagement.
Embracing & Promoting Diversity - Particular of socio-economic challenged underrepresented and underserved students by breaking the cycle of poverty through promoting higher education and creating the environment for student to succeed.