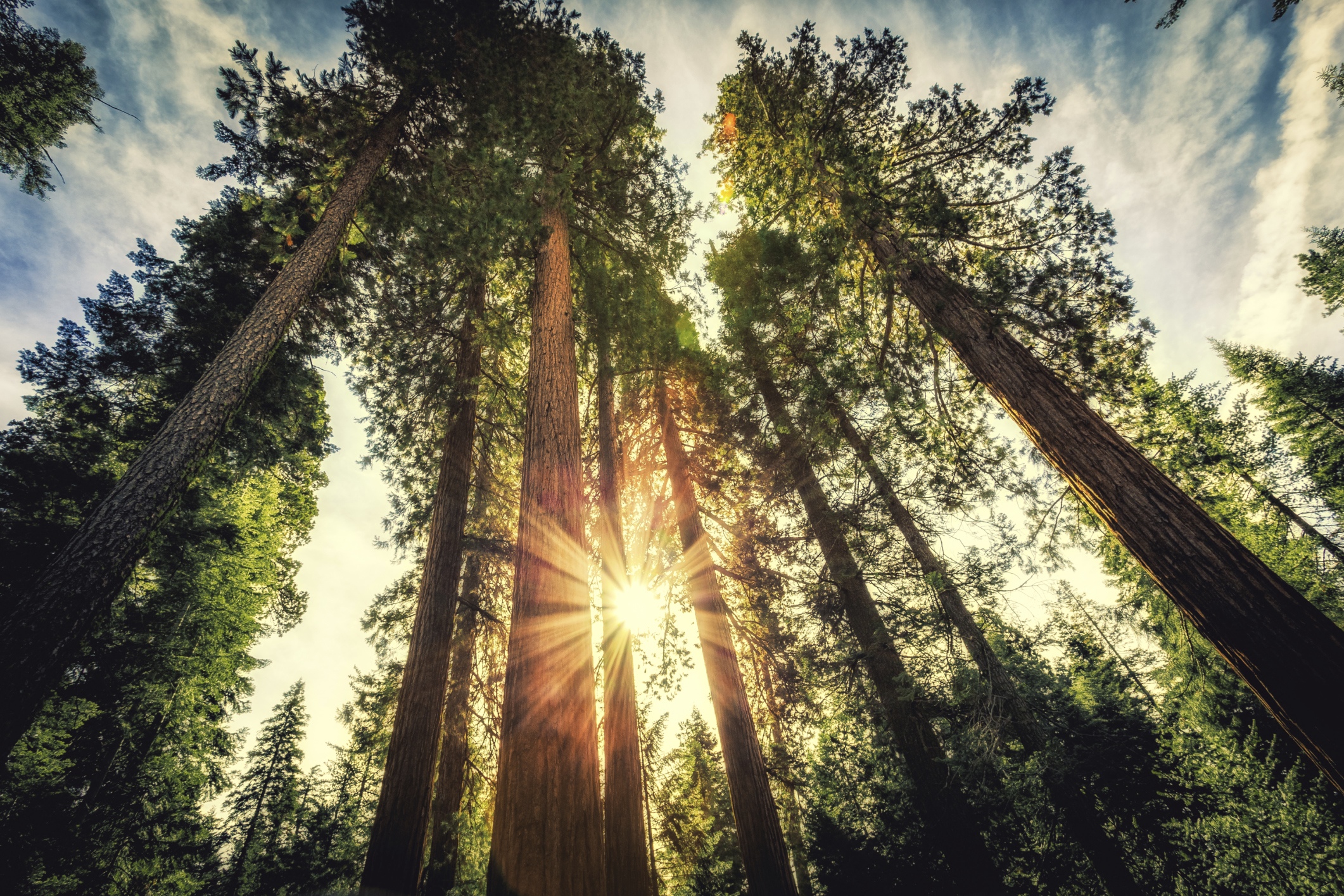 Professional Training
Let us draw you a roadmap to success with a customized program tailored to meet the specific needs of your organization.
From Professional to Technical Skills
We offer numerous Training Courses that can help improve your organization. All of our Training Courses are tailored to meet the specific needs of your organization. Combine several Training Courses to create a Program customized to meet your organization's needs.
Vital Leadership — Essential Skills
ESSENTIAL SKILLS OF COMMUNICATING

ESSENTIAL SKILLS OF LEADERSHIP

Coaching Job Skills

Communicating Up

Delegating

Developing Performance Goals & Standards

Effective Discipline

Improving Work Habits

Managing Complaints

Providing Performance Feedback

Resolving Conflicts

Supporting Change
Building High Performance Teams using the disc behavioral model

EMOTIONAL QUOTIENT — THE MASTER APTITUDE

Dealing With Difficult People

LEADERSHIP FOR THE 21ST CENTURY

EFFECTIVE TIME MANAGEMENT & GOAL SETTING TECHNIQUES

Winning Through Power Networking

Project planning
Vital Leadership — Essential Skills are offered through a partnership with Vital Learning, who are dedicated to Promoting & Sustaining Healthy Organizations.
For over 20 years, Vital Learning management training programs have been used to develop leaders at organizations worldwide. Thousands of companies have used our content to develop millions of employees. We help our Affiliate partners provide their clients with essential skills training and development courses. Our courses enhance personal growth and development by providing award-winning training and development solutions.
For more information, visit www.vital-learning.com
Interested in
TECHNICAL TRAINING QUALITY & ISO PROCESS IMPROVEMENT