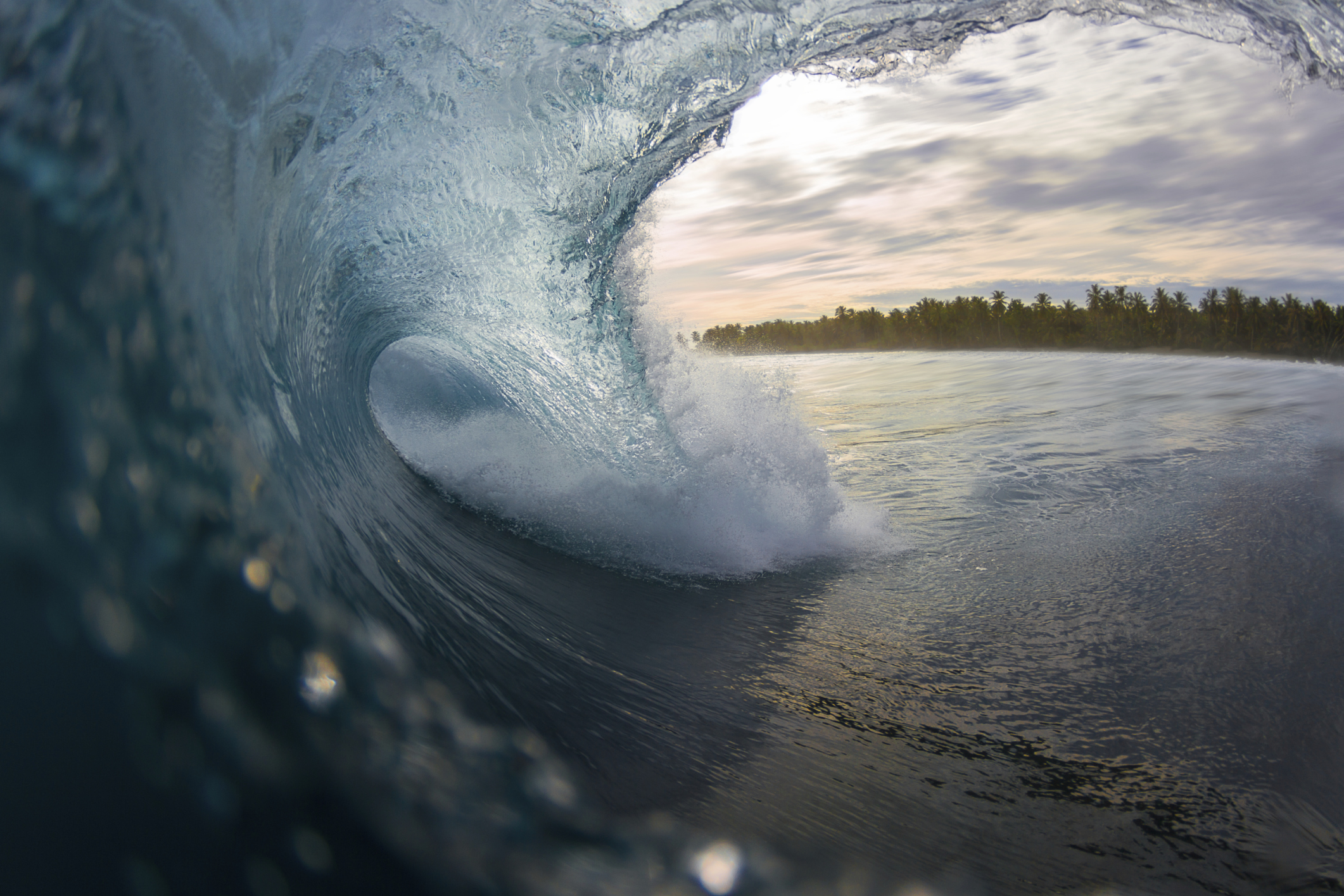 Talent Development
A significant investment in your business's future — It pays to work with professionals you can trust
Organizational & Leadership Development
Assessments
Our assessments provide distinct insights to employers, while empowering employees to perform successfully at work and to live richer, fuller lives. These tools are cost effective, thoroughly validated and designed to meet the needs of employers and employees in any size organization, in any industry. Our assessments help organizations identify the best employees & develop them, improve employee engagement & performance, and increase productivity & efficiency in teams.
RECOMMENDED PROCESS — ASSESSMENT: SUCCESS INSIGHTS® BEHAVIORS (DISC)
Professional Training
In today's fast paced and growing global economy, having a well trained and fully engaged leadership staff is no longer a nice to have, it is essential for the organization's success. The term "soft skills" is no longer applicable. Instead, they have become "professional skills" that are at least as important if not more important than technical skills. Our training programs, coaching and organizational consulting help leaders at all levels create an organizational culture where employees become fully engaged, leading directly to improvements in productivity, reduced scrap, improved attendance and significantly less turnover, thus increasing bottom-line profitability.
RECOMMENDED PROCESS — Training: Building High Performance Teams Using DISC, the internationally recognized vital learning leadership series, emotional quotient - the master aptitude, dealing with difficult people
Transformative COACHING
Coaching helps tap into the full inherent potential of your key employees. Our coaching process aims to create an environment that drives personal behavioral change in alignment with your organization.
Recommended Process — Assessment: 360º Performance Survey
RECOMMENDED PROCESS — ASSESSMENT & TRAINING: EMOTIONAL QUOTIENT™ (EQ)
RECOMMENDED PROCESS — Goal Genesis
RECOMMENDED PROCESS — ASSESSMENT: TALENT DISCOVERY & ADVANCEMENT (TRIMETRIX® HD)
Benchmarking & Key Employee Selection
Our job-benchmarking process enables organizations to assess a specific job—not the person—and the qualifications required for candidates to be successful. From there, our tailored process can be used in selection and development to create better overall job fit, buy-in and vastly improve retention. By investing in benchmarking and key employee selection, you'll secure the talent necessary for success while eliminating common biases often associated with the hiring process.
Recommended Process — Assessment: Talent Discovery & Advancement (Trimetrix® HD)
Recommended Process — Assessment & Training: EMOTIONAL QUOTIENT™ (EQ)